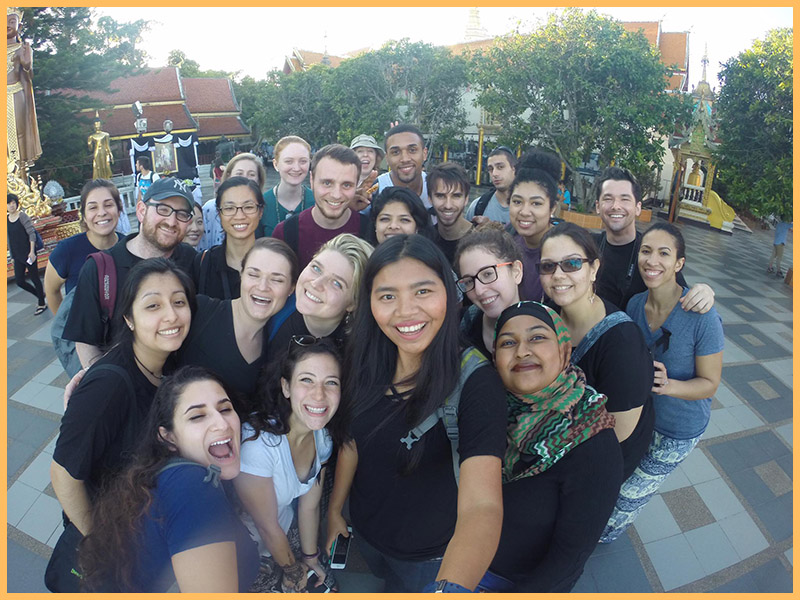 Joshua Plotnik, Ph.D.
Principal Investigator

Joshua Plotnik, Ph.D. is the lab's principal investigator. He is a comparative psychologist and conservation behavior researcher who has studied the intelligence of elephants since 2005. Recently, Josh has been working in Thailand to understand how research on animal thinking can be applied directly to the mitigation of human/elephant conflict. He is an assistant professor in the Department of Psychology and the Animal Behavior and Conservation Program at Hunter College, and in the Cognitive and Comparative Psychology program at the Graduate Center of the City University of New York. Dr. Plotnik has earned degrees from both Emory University (M.A. and Ph.D.) and Cornell University (B.S.). He lives in New York City.
Hunter College
Graduate Center, CUNY
Google Scholar
E-mail: joshua.plotnik@hunter.cuny.edu
Sarah Jacobson
Ph.D. student

Sarah is a Ph.D. student in the CCC lab, and a graduate student in the Cognitive and Comparative Psychology Program at the Graduate Center at CUNY. She received her B.A. in Neuroscience from Colorado College in 2013. Her Ph.D. project is focused on Asian elephant crop-raiding behavior, and how individual variation in elephant behavior and cognition can help predict human-elephant conflict.
E-mail: sjacobson@gradcenter.cuny.edu