Featured Items:
.                                                     Posted August 17th 2020
.                                                    The Life's Little Mysteries podcast takes a holistic look at elephants and recent research that sheds                                                        light on the more mysterious aspects of the elephantidae family. Dr. Plotnik shares his insight into                                                          some of the finer points or recent developments.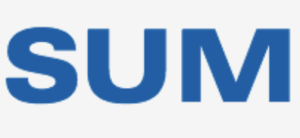 Posted August 10th 2020
    SUM – Research, Innovation, and Creativity at CUNY interviewed Joshua DiPaola about his recent         work with Dr. Plotnik's on the Sunda pangolin and their publication "Investigating the use of sensory     information to detect and track prey by the Sunda pangolin (Manis javanica) with conservation in       mind.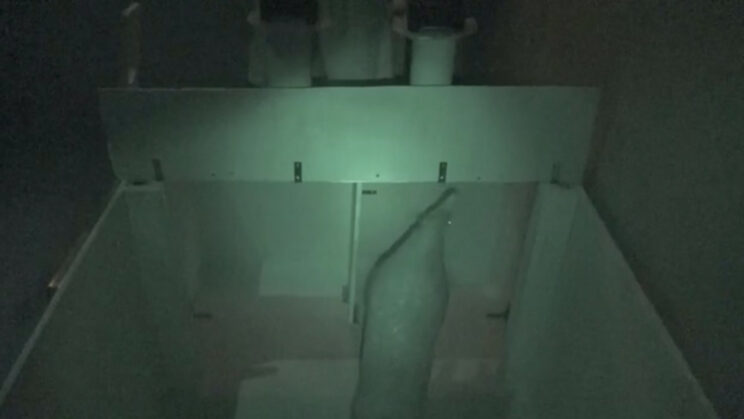 Posted June 18th 2020
    Hunter College headlines the newest publication from the CCC lab that centers on the use of                 sensory information by Sunda pangolins to detect and track prey. CCC Master's student Josh               DiPaola traveled to Thailand and led this exciting cognition research project on the world most's           trafficked animal. In addition to the above news link, the full publication can be accessed via our         publication page.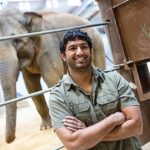 Posted March 24th 2020
The Smithsonian Magazine dives into the current state of their Asian Elephant work. Special focus         is given to our Masters student Sateesh Venkatesh's research and the scope of the the CCC lab's         focus.
    National Geographic's "Overheard" podcast explores some of the complexity of Selfie culture and         its impacts on captive elephants, tigers, and other animals. Dr. Plotnik can be heard at the 16:40           mark.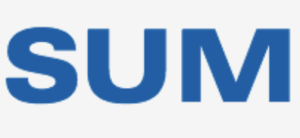 Posted September 12th 2019
SUM – Research, Innovation, and Creativity at CUNY explores Dr. Plotnik's recent Asian elephant             olfactory research and its applications to understanding an elephant's sensory perspective.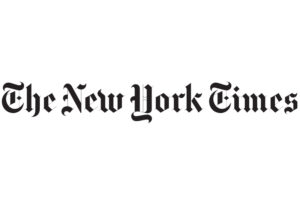 Posted June 4th 2019
In this article written by Veronique Greenwood, Dr. Josh Plotnik explores his team's recent findings that elephants can distinguish quantity based solely on their sense of smell, and the potential impacts of this research.
Posted May 27th 2019
Rebecca DeWees explores some of the complexities of elephant social structure and how Dr. Josh Plotnik's work on cooperation could benefit the taxa at large.
Videos to watch in your spare time!
Dr. Plotnik presents an exciting Hunter@Home talk on Zoom to a large audience tuning in from their homes around the world, and leads a special Q&A with CCC lab PhD student Sarah Jacobson and CCC colleague John Roberts with a special appearance by our elephant collaborators in Thailand.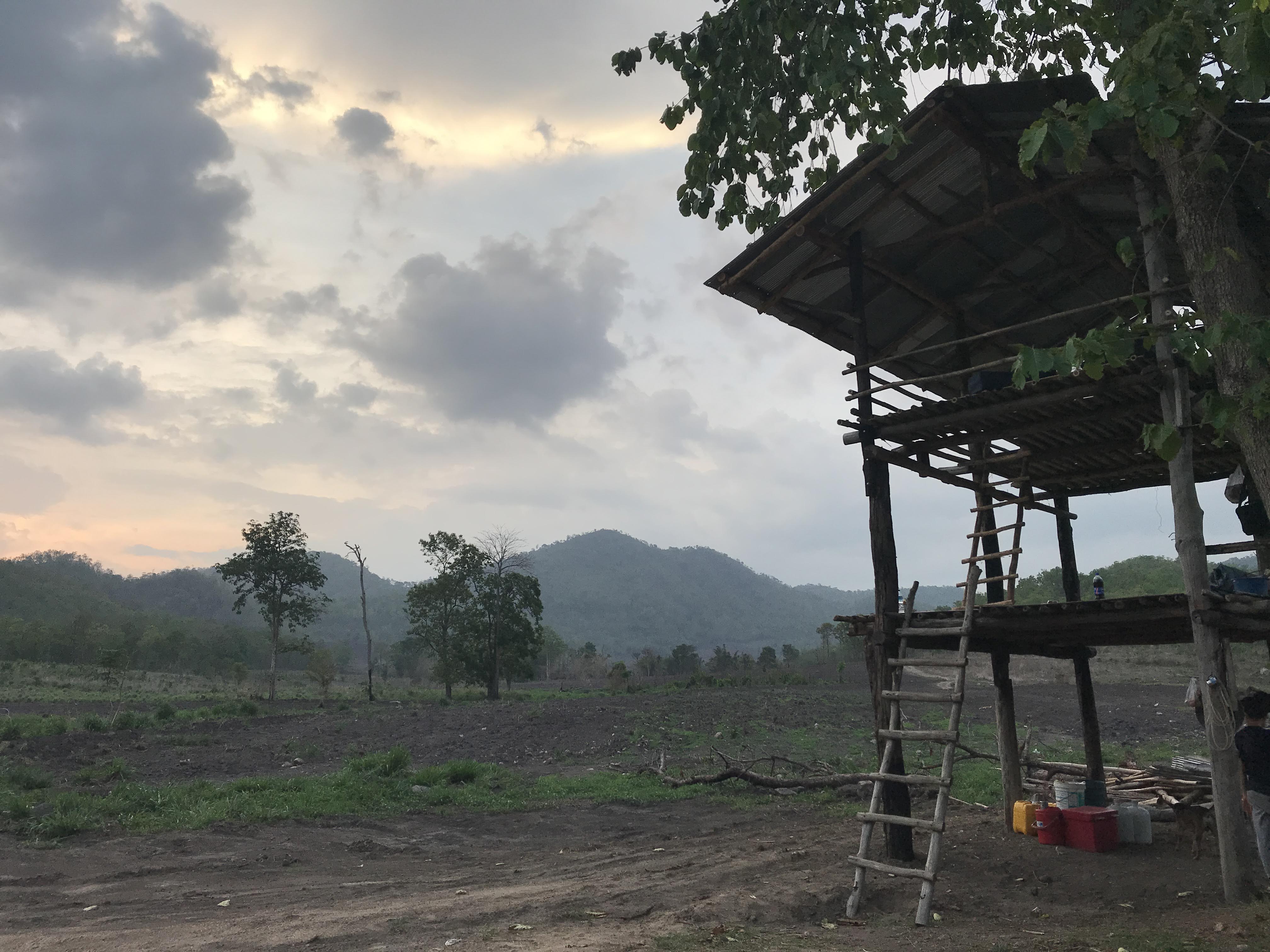 Dr. Plotnik explores animal intelligence, his research, and applications of animal cognition research to conservation in a talk to the Royal Physiographic Society in Lund, Sweden.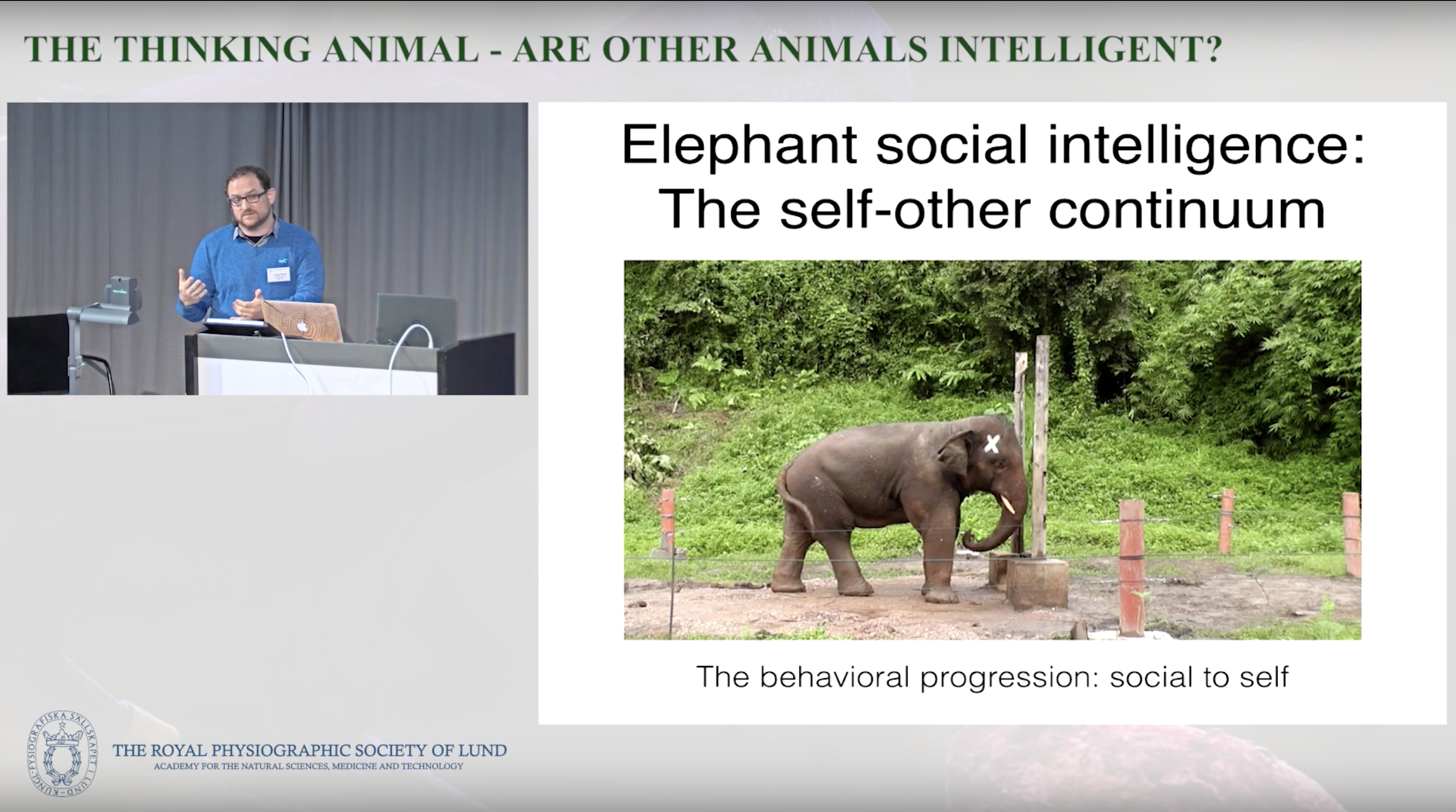 "Through the Wormhole with Morgan Freeman" explores Dr. Plotnik's research on complex cognitive capabilities in Asian elephants.
National Geographic's "Mind of a Giant" program takes a look at the meaning of the mirror test in African elephants.